GET BACK YOUR POWER! An 8 week introductory coaching program in self-empowerment
This introductory program will help you trust yourself in your most important relationships, gain back your power and develop confidence in being true to yourself. There are 3 important phases.

1.) You're not crazy 2.) Trusting yourself 3.) Decision launch point

IN OUR ONE ON ONE WORK TOGETHER, YOU WILL BECOME COMPLETELY CLEAR ON THE FOLLOWING:
PHASE 1: You're not Crazy
Some of us find ourselves being consumed in negative situations. Certain people or atmospheres can be extremely draining. Many times we find that we lose ourselves in another person or situation, feeling like there is some type of control over us and it causes self doubt.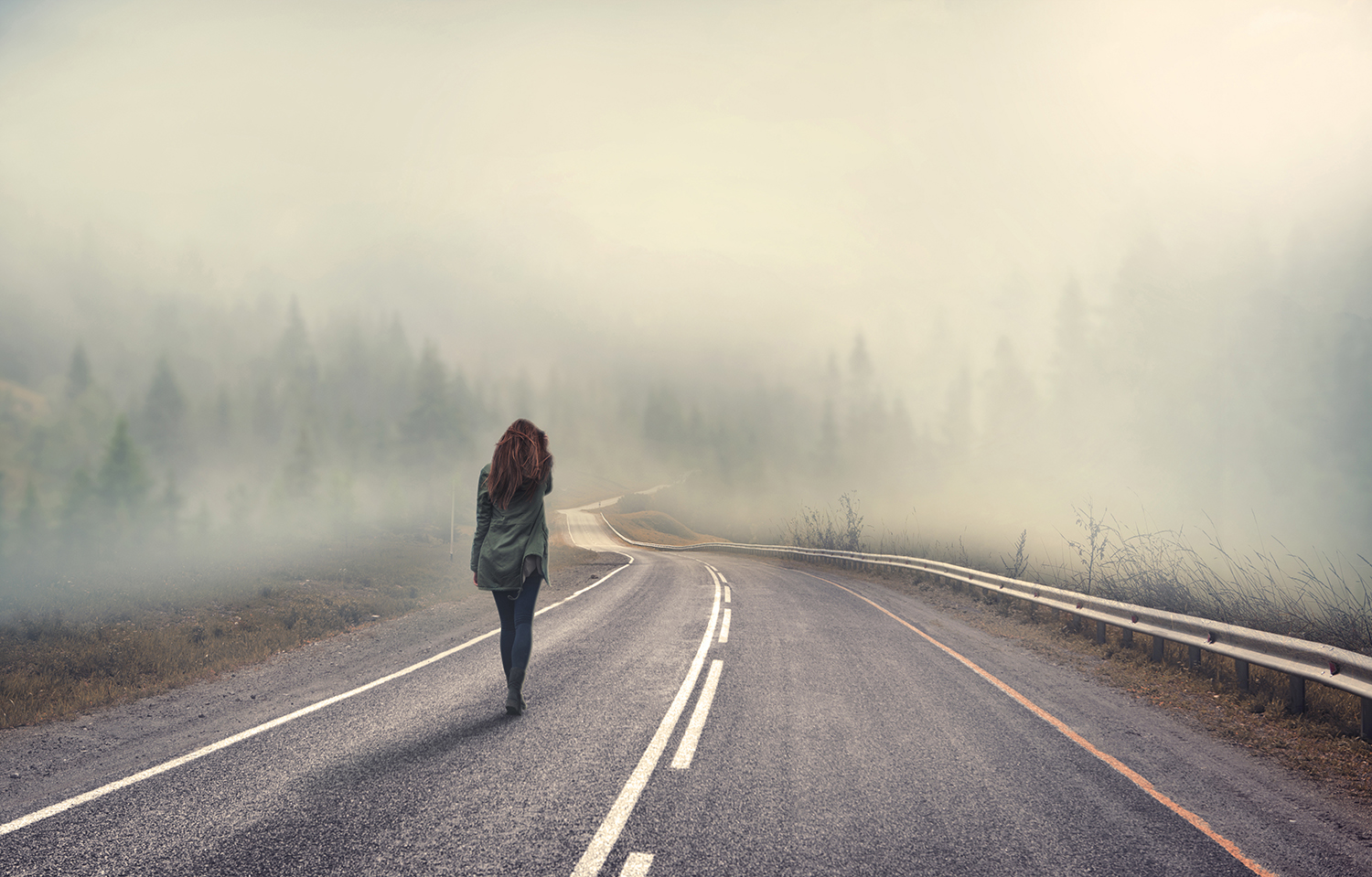 -Are your thoughts and feelings real or is it your imagination?
-Do you feel like you are losing your identity?
-What does an unhealthy relationship or situation look like, so that you are able to recognize the dysfunction? (the signs/red flags?)
-Is it difficult to communicate with certain people and you feel like you are spinning your wheels?
Phase 2:TRUSTING YOURSELF
Once you have walked through the process of understanding the "you're not crazy" phase and are aware of the situation you are in, now it's time to start building trust in yourself. When did you absolutely have a gut feeling about something, you didn't believe it and it turned out to be true? Most likely your intuition or inner voice was trying to tell you something for a reason. In this next phase we will dive into the specific reasons why you ignore what your gut is telling you and what can you do to be more confident in your decisions.
-Why else do you ignore your inner voice? Such as sensing someone isn't being honest?
-How can building your awareness empower you?
-How can setting boundaries increase our self worth?
-What are you settling for in a relationship because you are afraid, fear guilt or obligation?
-What things can you do to build trust in yourself? Such as being able to say 'no' even if it risks the relationship
PHASE 3:DECISION LAUNCH POINT
This is where you reinvent yourself. In this last phase of the program, the goal is for you to feel strong enough to begin making some key decisions and taking the next steps. You will feel more confident in knowing you have the freedom to leave a situation or solid enough to create a beginning strategy. It could be self-care or something much bigger, like starting a new career or moving to a new location. In Phase 3 you will be clearer on how to set boundaries and make choices that are for your highest good. Your emotional state will have improved and you will be more personally empowered.

-What are some turning points you experienced where you knew something had to change?
-How do you know when you've had enough?
-How do you know it's finally time to take action for yourself?
- What do you really want?
When we work together, I will provide you with transformational tools that you can count on, because I know from my own personal experience that they REALLY work. I will show up for you –authentically, without judgment – and will share my knowledge and expertise in a way that you can relate to, and be empowered to make immediate use of in your own life. I will share with you the some of the obstacles I've faced in my own life and what I have done and continue to do, to transform them. I invite you to accept my invitation toward greater self-discovery and personal empowerment.